Playing the Hand You're Dealt →
Short prayer http://wp.me/p2GRR3-7c
Ten ways to love.
Listen without interrupting. ( PROVERBS 18 ) Speak without accusing. ( JAMES 1:19 ) Give without sparing. ( PROVERBS 21:26 ) Pray without ceasing. ( COLOSSIANS 1:9 ) Answer without arguing. ( PROVERBS 17:1 ) Share without pretending. ( EPHESIANS 4:15 ) Enjoy without complaint. ( PHILIPPIANS 2:14 ) Trust without wavering. ( CORINTHIANS 13:7 ) Forgive without punishing. ( COLOSSIANS 3:13 ) ...
when i think i aced an exam...
whatshouldwecallmedschool: …but then overhear discussion about what other people got for question 2, 15, 29, 30, 51
When I've been studying for hours and I still...
whatshouldwecallmedschool:
How I felt when I got my white coat
whatshouldwecallmedschool:
"But Lord, be merciful to us, for we have waited for you. Be our strong arm each..."
How I know an interview isn't going to go well.
whatshouldwecallmedschool:
"I was tired, my heart was pounding, I couldn't go on anymore and so I said to..."
– Bruce Lee & John Little (from The Art of Expressing the Human Body)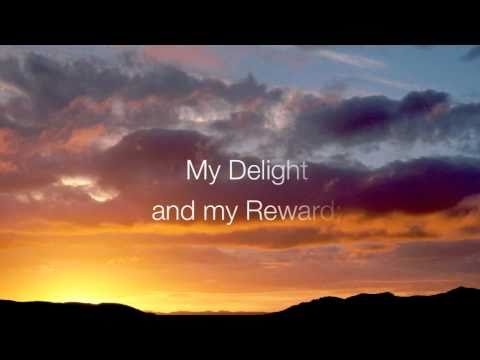 "Something is wrong when our life makes sense to unbelievers."
– Francis chan, crazy love (via kirilakkuma)
Suffering does not mean that God has stopped...
bearhugsforjesus: For the works of His hands [the hands that held and cradled the stars] are faithful and just; All His precepts are trustworthy. - Psalm 111:7
dream big dreamsღ: 12 Reasons I'm a Christian →
12 Reasons I'm a Christian johnnyis: littlethingsaboutgod: by Frank Viola. source 1. Because life makes no sense to me apart from Christ. Nor does it have any purpose. 2. Because I've tried to not believe in Jesus, and I find that I cannot. (Perhaps this is why the early Christians were called "believers." We believe for reasons that we cannot naturally explain. We believe because we...
Surgery, simplified.
whatshouldwecallmedschool:
99% obedience is 100% disobedience.